Momoco Studios x Merry Go Round Mecha Shark Lords Super Steel Version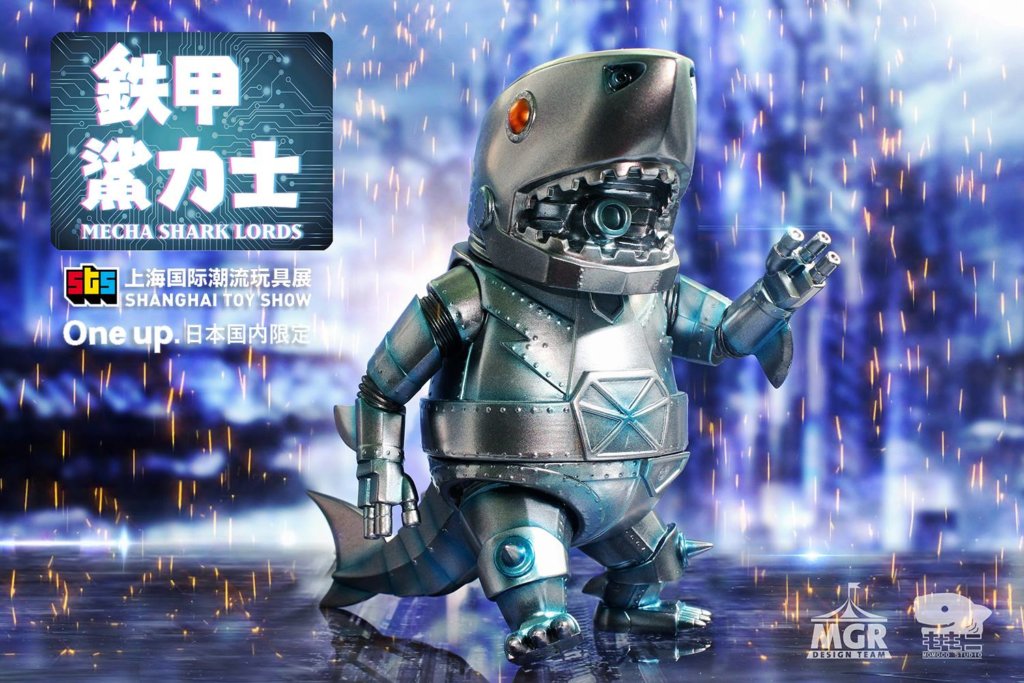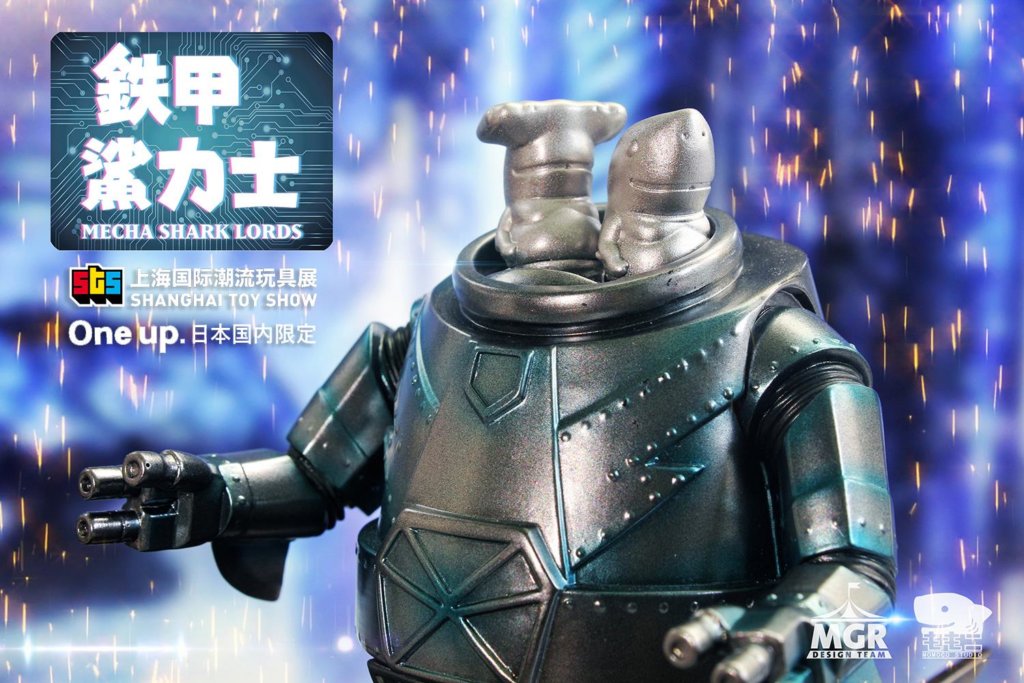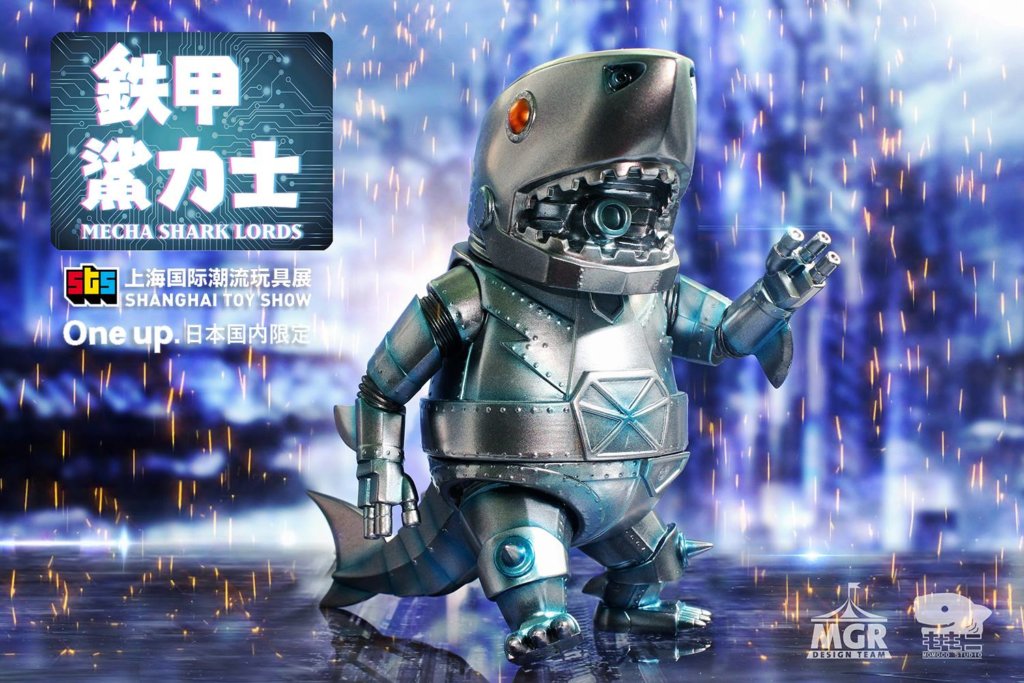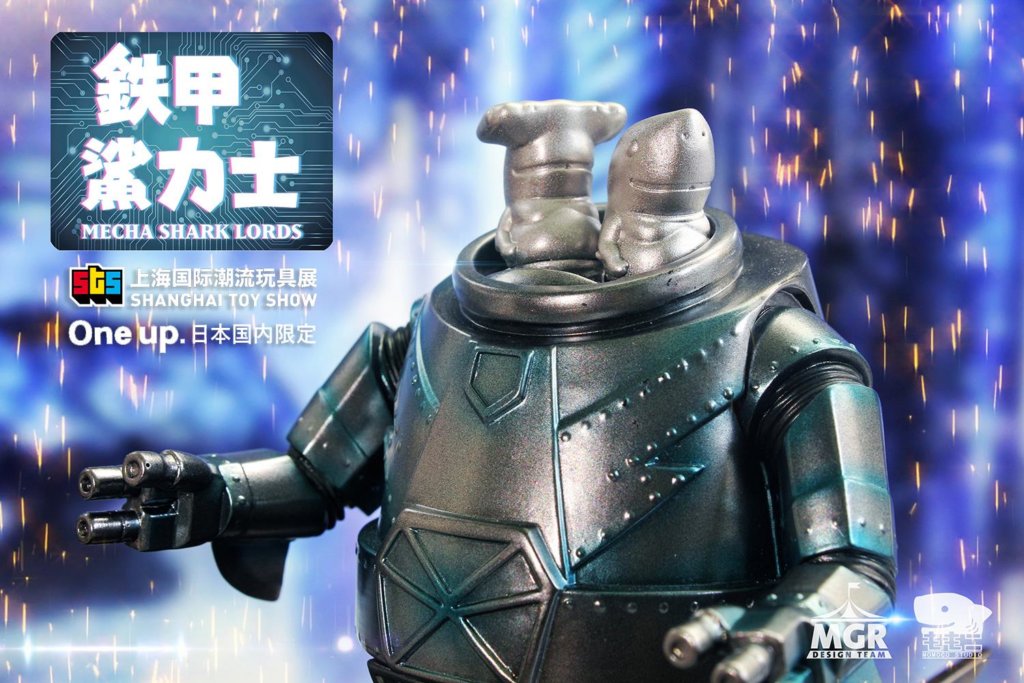 sold out
Momoco Studios x Merry Go Round Mecha Shark Lords Super Steel Version
Momoco Studios and Merry Go Round present the Mecha Shark Lords, a mechanical shark complete with cockpit and pilots. This is the third, Super Steel version.
The figure stands approximately 6 inches and is bagged and header-ed with two silver accessory pilot sharks and a removable head.
Note: Limit of 1 per person.