Kitan Club Pikachu on the Cup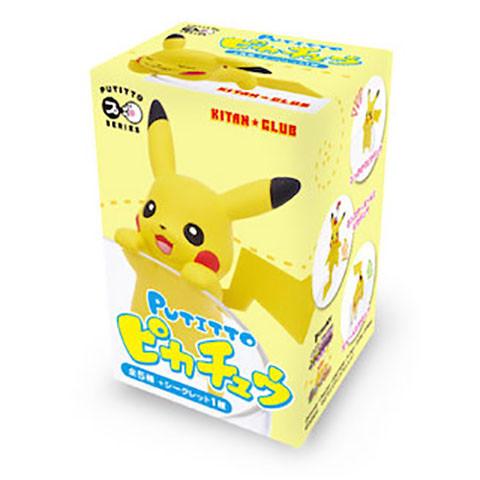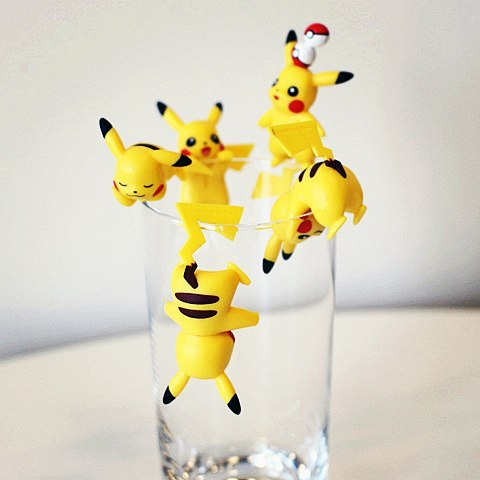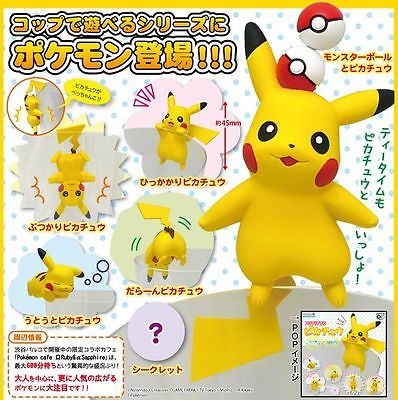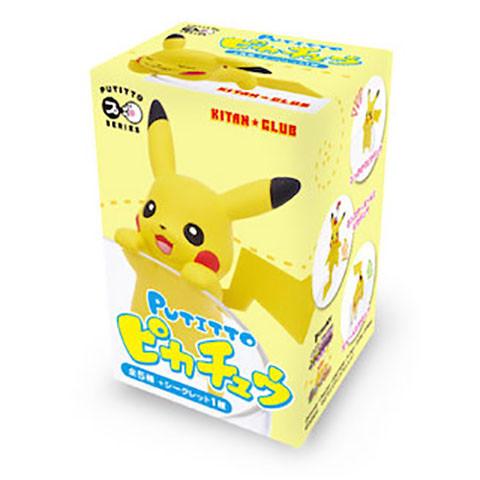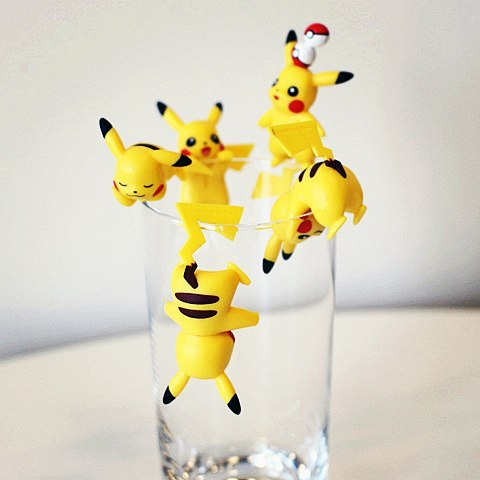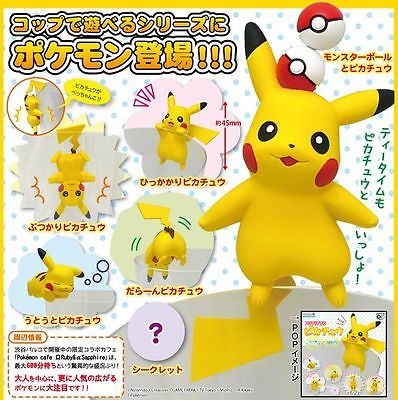 Kitan Club Pikachu on the Cup
From the Kitan Club Putitto Series comes the Pokemon favourite Pikachu, ready to hang on your cup or glass. There are 5 different poses, plus 1 secret available in blind box format for you to collect.
These figures are out of production and sold out from the supplier so once they are gone you will have to wait till series 2 in 2017!
Each box contains 1 figure, standing 1-2" and duplicates are possible with multiple orders.